GRAPHIC DESIGN - WEB DESIGN - MOTION DESIGN
GRAPHIC DESIGN AND ART
Graphic Design is everywhere. It is in everything you see, you just have to open your eyes and get used to look for beauty in this world. That's what graphisme is to me: beauty. Because a graphic designer's goal is to reveal who your really are, your strenght, your proximity, your hability to provide what the world needs. And since you are beautifull, we create beauty.
Art on the top of the world. It is a powerfull expression of History through the entire world. Social movements, innovation, revolutions,… Art is intimacy, it is a statement about our universe. Sour fascination about who we are, what we should be. My work is mostly about people, imaginary stories and dystopic worlds that to me, reflects what I can see of this crazy world we built.

SC DESIGN, MORE THAN JUST DESIGN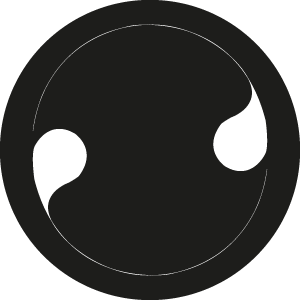 WORKING TOGETHER
Learning to know you and your project is essential to my creative process. Aquiering as much knowledge as possible about you, and your story alows me to understand what you want and to create a design that fits you perfectly.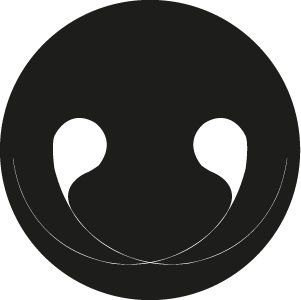 GUIDE AND ADVICE
As a graphic designer, my job does not end with me simply creating what you think you want. My expertise alows me to advice you about the bests ways to represent your project, and to always respect your wishes anyway.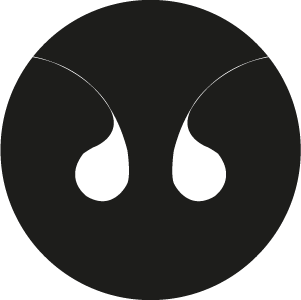 GIVING YOU A CHOICE
Graphic design is a vast and complicated field and your projects often have multiple faces to represent. I will always create diverse designs for you, so you can be sure to pick the absolute best creation to fit your needs.    

Contact me for your projects, I will help you acheive a visual branding that represents you and your values