GRAPHIC DESIGNER
WEB DESIGNER
MOTION DESIGNER SC DESIGN
Art in service of Graphic Design
Graphic Designer based in France, image is my true calling . Passionate about Art for as long as I can remember, I developped a unique artistic sensibility alowing me to display creations like no other.
Creating a trustworthy relation with my clients is essential for me, in order to  work together over long-time periods,  so I can accompagny globally your communication development. That way, we can think a clear, consistant and custom-made visual identity speaking about your values.
Beyond the guidance methodology followed by SC Design, it is also and mostly about avising you : not only good to create what you think you want, more importantly,  I can give you the possibility to think and optimize your projects in order for you to become the one we copy whith envy.
Mais au-delà de vous accompagner, SC Design c'est aussi et surtout une démarche de conseil : je ne suis pas simplement là pour exécuter ce que vous pensez vouloir, mais surtout pour vous donner la possibilité de penser au mieux vos projets, de mettre en place une communication avant-gardiste qui fera de vous celui que l'on copie avec envie.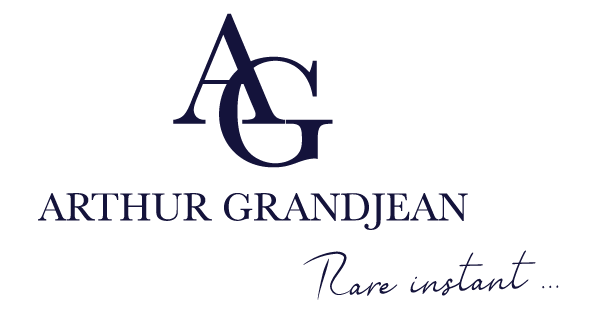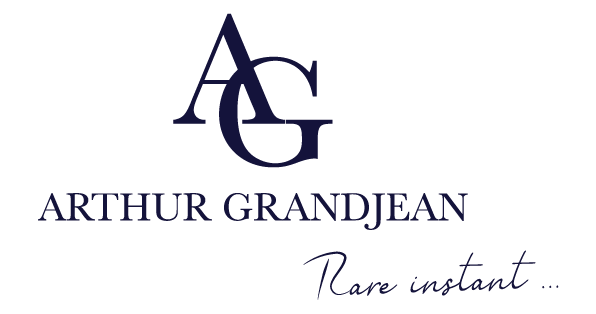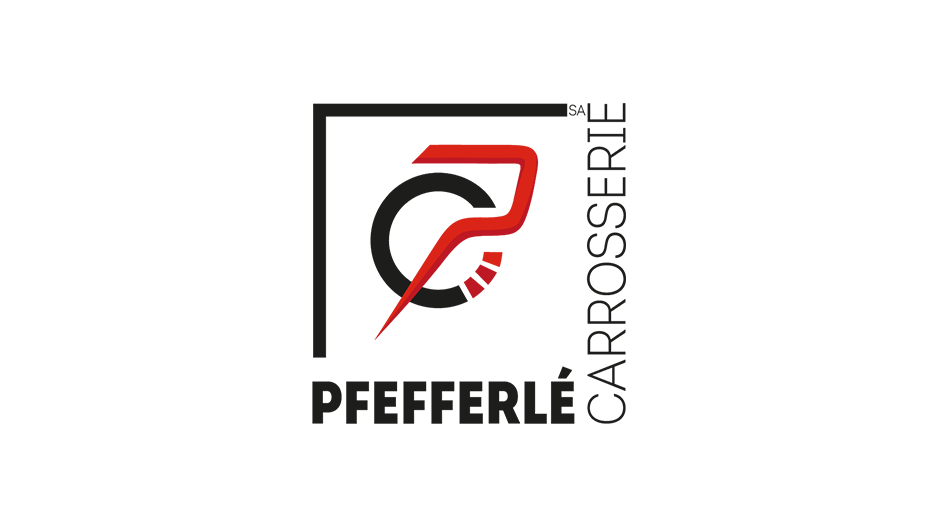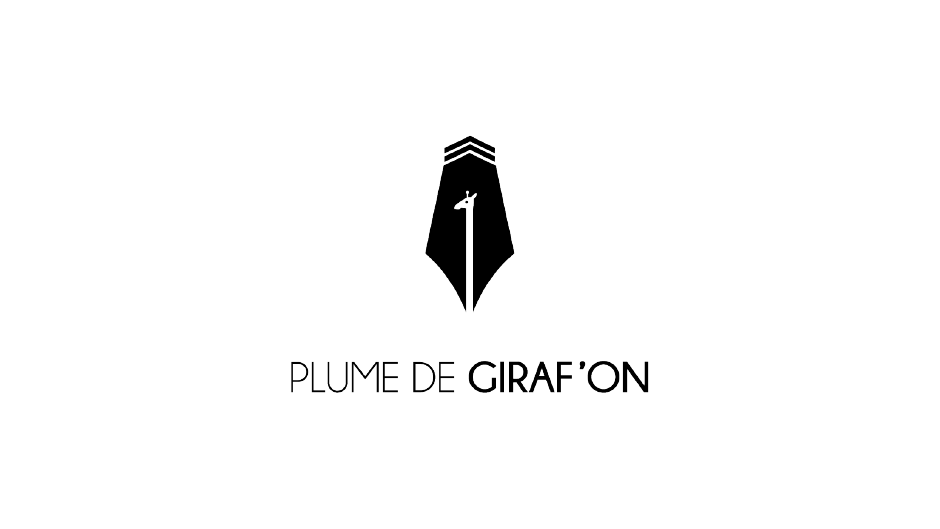 From Print to Digital, SC Design accompagny you from A to Z on the creation of your tailored, global communication.
PRINT
Creation of visual content destined to any kind of print support, edition, events, publicity, let's think together your communication so it calls for your target and speak about your values.
WEB DESIGN
Think together the unavoidable digital support : website or app, optimize your visibility in order to touch larger targets. Custom-made solutions, responsive design and SEO for an efficient online presence.
IDENTITÉ VISUELLE
Logotype creation and unique visual identity development so your offer become clear and accessible to your target audience.
MOTION DESIGN
Dynamise your communication through animated content, built attractivity thanks to a animated video to share on social media, TV or within your compagny.
PHOTOGRAHIE
Do a photoshoot of your products, office or of an event so your compagny can communicate your image with pictures that puts your brand on its best light and speaks about your values with precision.
PARTNERS
EXPERTS WITHIN THEIR RESPECTIVE FIELDS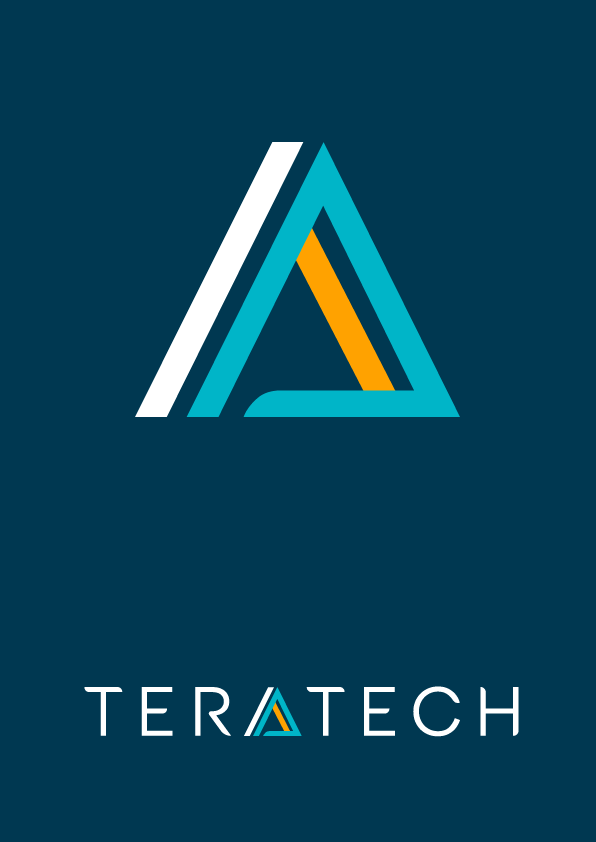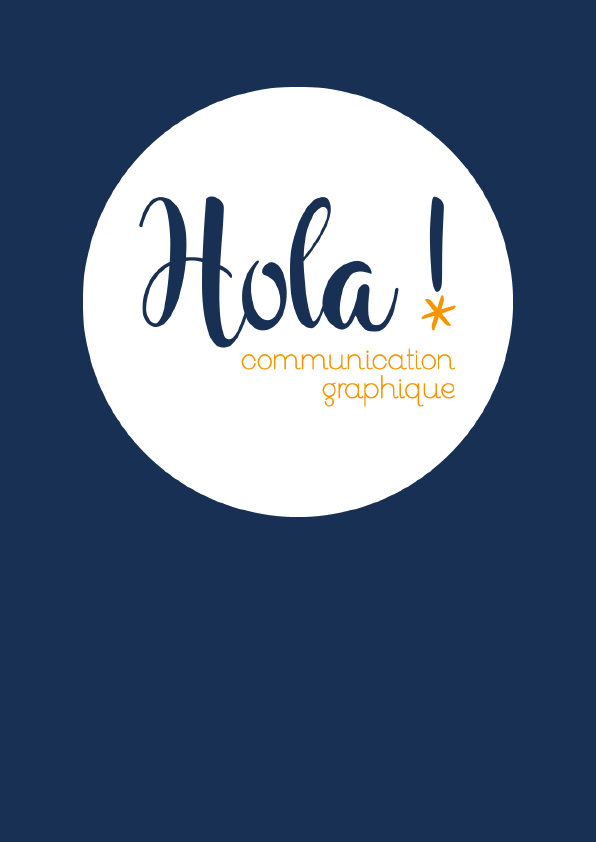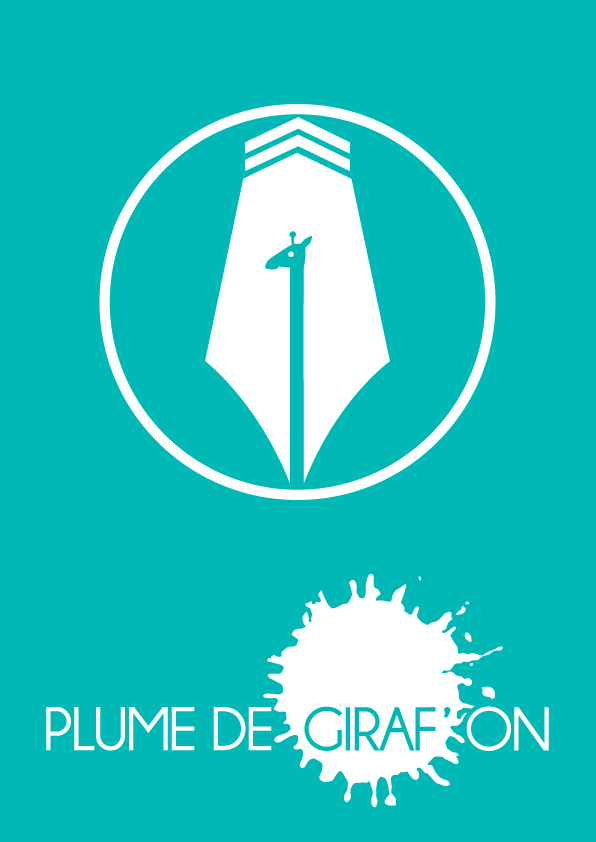 TAKE SOME TIME
AND DISCUSS